Donate now to help Seattle Public Schools students continue learning during COVID-19 closures.
The Alliance for Education and Seattle Public Schools created the Education Equity Fund to ensure students can continue to learn during the COVID-19 crisis, especially students furthest from educational justice.
Seattle Public Schools is offering continuous learning to all students while our schools are closed. But many SPS students lack the resources and access to take advantage of this support. You can help students overcome technology barriers and allow all students the opportunity to continue learning from home during this global pandemic.
Donate to the Education Equity Fund
By donating today to the Education Equity Fund, we can ensure students in Seattle Public Schools have access to continuous learning despite school closures. 100% of contributions will directly address the continuous learning needs of Seattle Public Schools students, families, and teachers.
Gifts of any size are greatly appreciated. Below are some examples of what your gift could provide:
$50 provides a WiFi hotspot for a Seattle family

$150 provides a hotspot and three months of service for a family

$600 provides a laptop for an SPS educator working directly with students
Internet access for students so they can engage in remote learning
Technical assistance for families so they can support their students
Printed learning materials to supplement online student learning
Laptops for educators so they can continue to connect with and support students remotely
If you are a Seattle Public Schools student or family in need of these resources, please visit LINK.
How is the district continuing to provide teaching and learning?
As of March 12, Seattle Public Schools were closed in response to the public health dangers of COVID-19. While our schools may be closed, our students are still ready to learn. Since this crisis began, the Alliance for Education and Seattle Public Schools have been working in partnership to ensure our students have the resources they need to be safe, stay healthy and continue their education. That's why we're launching the Education Equity Fund.
In order to ensure continuous learning, Seattle Public School teachers and staff are providing ongoing learning opportunities in a variety of formats: printed materials available on-line and distributed at food distribution sites, video learning opportunities via SPS TV and YouTube, and online learning materials and engagement from SPS teachers.
The Education Equity Fund will provide the resources and support necessary for Seattle students who lack access to these continuous learning opportunities. There is an urgent need to ensure that all families – and especially those families furthest from educational justice – have the resources and support they need to keep learning going while our schools' doors are closed.
Thank you for helping our students during this crisis. For more information on the work of the Alliance for Education, visit their website here.
For more information on Seattle Public Schools' resources, visit their coronavirus update page here.
For media requests and additional information, please contact: equityfund@alliance4ed.org
Education Equity Fund founded in partnership by: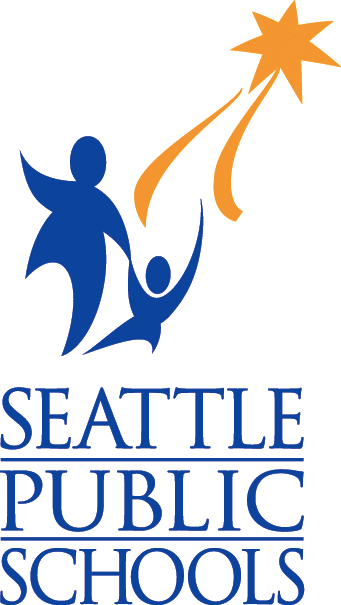 Thank you to our lead community partners: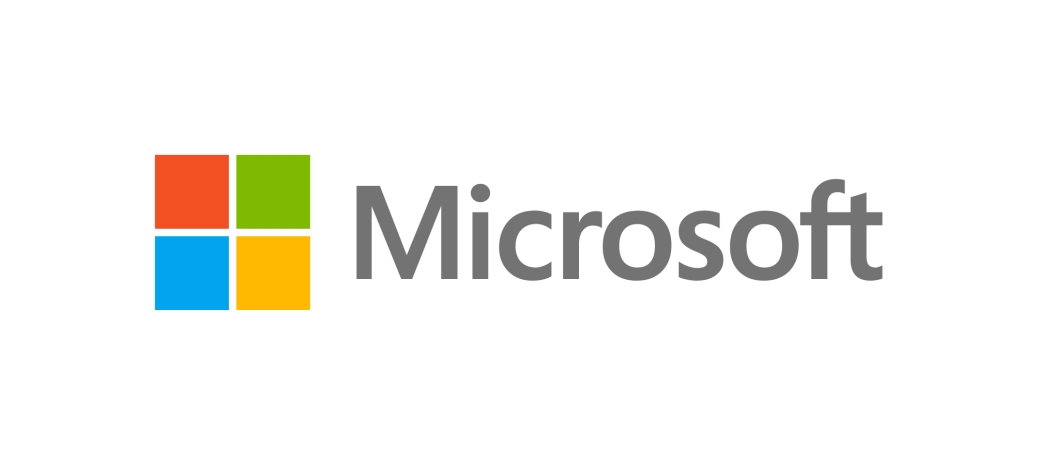 and our community members.
Copyright © 2020. All rights reserved.